Kia ora e te whānau,
Wow, we are in week 5 already!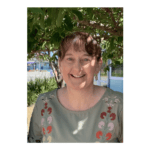 How time flies when we're having fun.
Thank you for making alternative childcare arrangements for this afternoon's early closure (due to teacher's union meeting) and for our Teacher Only day this Friday.  We are always grateful to our community for the support you give our staff and school.  
This Friday, our teachers are using the day to continue their learning in the delivery of Mathematics.  The goals for our professional learning this year are:
Develop acceleration pedagogies and practices in mathematics

Develop teacher confidence and capacity in progressions of content, mathematical concepts (big ideas) and lesson structure

Plan collaboratively with learners needs at the forefront
Dates to remember:
THIS FRIDAY

! Fri, 3 March –

School closed

– Teacher Only day  

Fri, 31 March – School Fun Run (PTA) and evening picnic
PRINCIPAL'S GREAT NEWS CORNER:
Sharing good news spreads positivity, changes attitudes and ultimately leads to more people feeling encouraged and happy
KINDNESS ROCKS:
We were delighted to hear that some amazing PBS students have been working hard to bring happiness to others in need. Ellie, Heulyn and Lilly spent many hours of the weekend making custom pillows to send up north. They were gifted material and stuffing to make pillows for kids who lost everything in the Cyclone.  
Ruby, Charlotte, Maylie, Emily, Sofia and Sophia have also been busy making jewellery in their spare time to raise money for families impacted by the Cyclone.  This thoughtfulness is wonderful.
How cool are our PBS kids!!
Mā te wā
Jess Ward
Principal ~ Tumuaki
Welcome to Our Recent New Students
There were no new students this week


Have You Checked Out Our Community Notices Directory?
Do you need to advertise your business, an upcoming event, need child care,  or looking for a gift or new club to join?  Check out the PBS Community Directory on our website  https://kapiti.pbs.school.nz/
Check out this bright and bold artwork by the kids of Room 2.  You can't help but see it when you walk past their classroom.  What an eye catching way to get to know the names of your new classmates.  Tino, tino pai!
Teacher: "Who can tell the class what symmetry is?"
Student: "It's where they bury people."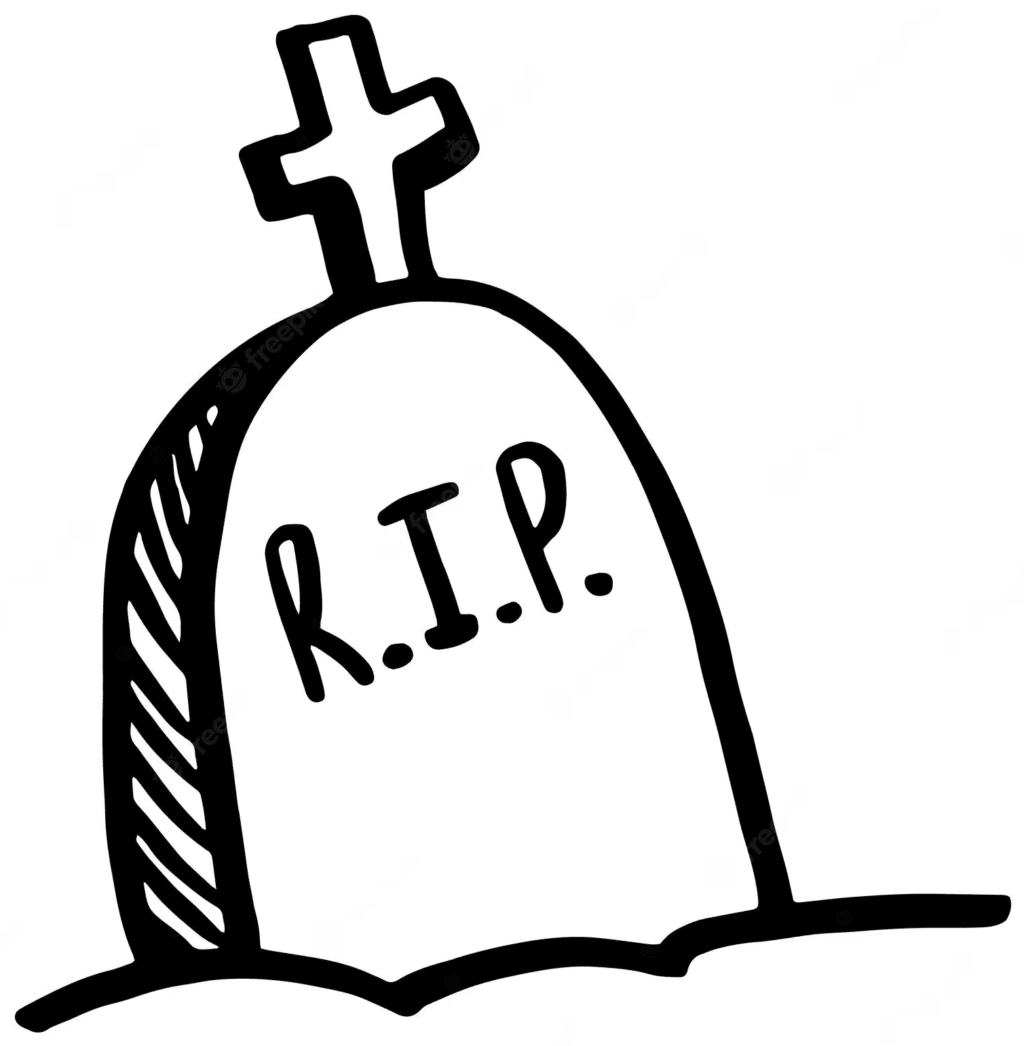 Juicies and Cookies will be on sale on Thursday this week due to the Teacher Only Day on Friday. Remember Juicies are $2 and Cookies $1.
Using Māori Language at Home
Learning another language provides many benefits including greater academic achievement, greater cognitive development, and more positive attitudes towards other languages and cultures. So, let's give it a go and help to revitalise this unique language to Aotearoa for our tamariki.
Each week our newsletter will include words or phrases that you might like to try out at your kāinga/home.  
Nō hea koe? Where are you from?
Nō Paraparaumu ahau. I am from Paraparaumu.
Netsafe is an excellent source of information for parents about how to keep your child/ren safe online and what you can do to support them. See the parent tool kit below.
https://netsafe.org.nz/parenttoolkit
Another helpful site is Switch on to safety, which is a collaborative initiative between the Ministry of Education, N4L and Netsafe. It offers a free filter that blocks the worst of the web. To learn more click on the link.
Family Zone also offers online protections for families covering all devices. This is a company that provides cybersafety services for our school.
We are excited to have another Fun Run this year!  Our Fun Run day is Friday, 31 March. (Mark this date in your diary now!)
We will be having the colour run during the school day and will keep the obstacle course up and have some added extras for the school barbecue after school.
We were lucky enough to purchase some turf last year to lay in the school grounds. The money raised from the fun run this year will help to go towards laying this turf. This is an exciting opportunity for PBS tamariki to have another area to utilise around school as it is durable and can withstand constant use, whether it is from sports or just tamariki playing. Challenging weather conditions (especially in winter) often creates problems for our sports teams to train and classes to get out on the field to play games, so the money fundraised will benefit all our tamariki to be able to utilise this area in all weather. We would be really grateful if you were able to help our tamariki by sponsoring them, remembering every little bit helps.
Look out for an information letter that will come home this week along with a sponsorship form for your tamariki to get sponsors.
Thank you for your support.
PTA
Last Saturday, P.B.S. was fortunate to have a Year 5 & 6 Rippa Team selected to play at the Hurricanes Poua vs Chiefs Manawa game in Levin. While our Hurricanes Poua may have not come through to win this game, our Rippa Superstars certainly shone during their halftime match.
Congratulations to Ceejay Kraus, Lucie Thomson, Madi Grant, Maylei Davis, Lilly James, Lilyana Coutts and Kaya O'Brien. 
A special thank you to Craig Thomson and Chris Davis for coaching and umpiring the games.
Future Student Achievements
If your child has an achievement you would like us to share in our newsletter, then please send details (and a picture if you would like) to mbarfoote@pbs.school.nz